The Build In Public University Structure
Here's how it's going to work: 5 minute courses + optional community aspect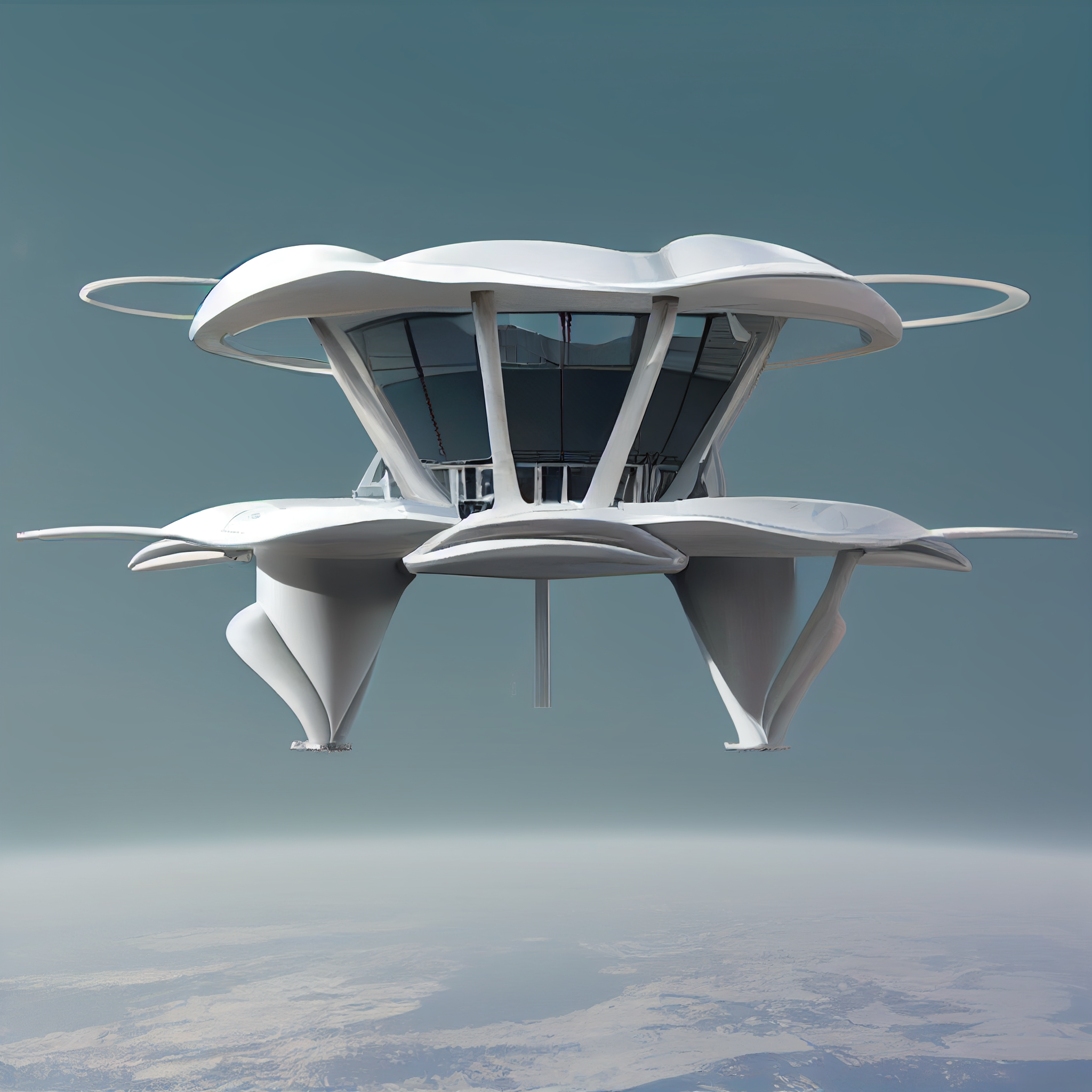 I've finally decided on the structure for Build In Public University.
I've been wanting to get started as soon as I can but I've got too many ideas running around on what I want to teach. So I've decided to use that to my advantage, which is one of my defining principles: don't fight yourself, work with your strengths until it's easy for you.
So I'm going to make it easy: I'm going to release 5-minute courses.
What's a 5-minute course?
It's a video course that lasts 5 minutes. (Ok, that part was probably pretty obvious....)
But more importantly, it will force me to think about things in minimal terms. I'm not going to need to plan out an entire course that I can charge a ton for, instead, they are going to be short videos that I can release for free.
"But Leo, free? How is that going to be a revenue source?"
It's not. Instead, these courses are going to be a lead magnet of sorts. They are going to be a way to grow the media presence of the university and just be out there so anyone can learn. I hate keeping knowledge from people, so I've decided I'm simply not going to. I'm just going to put it all out there for free.
But for students who do want more structure, more resources, and more access to me, I'm also going to open up a paid community. This will be a place for students to work together on course plans, I'll be using student feedback to determine new courses to create, and I'll have some structures created to help students advance their goals.
Finally, I'm going to add in a consulting package for students who want me to help them on a 1-1 basis.
Courses will be categorized by "schools" and "departments". I'm going to continue to build on the university model and have schools, which will be broken down into the areas I like to focus on. And departments will be the subcategorization that I think is useful. And then the course will have a number (signifying level of difficulty) and a name that tells you what that course is about.
Here are the schools I'm going to be focusing on:
The School of Creator Sciences
The School of First Principles
The School of Entrepreneurship
The School of Systems Thinking
The School of Game Design
The School of Future Thinking
The community will be opening soon and courses will start dropping! I'm planning on releasing at least 1 new course a week for the foreseeable future, so sign up for the email list if you want to be notified when things drop!
Looking forward to seeing everyone in the community!